Full 1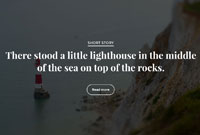 SICT has created a machine to facilitate maintenance of a high voltage generator from human hands only to automation.
The new machine is used to renew insulating silicone oil for high voltage pulse generator for selective fragmentation of solids.
SICT engineers used vacuum technique, gaseous atmosphere, operator interface and reinforced control.