Full 1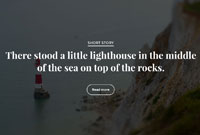 SICT has developed and designed a production line for solar cell panels to increase fabrication from manually to automated production of 1 mln square meters.
The engineering team has come up with very efficient and smart solutions to tremendously reduce the manufacturing costs, which would reduce the sales price to obtain a higher volume of distribution.
The first pilot machines were produced and installed by SICT this year.